WELCOME
TO 391 GERTRUDE
This 2 1/2 storey walk-up apartment building is nestled in the heart of Osborne Village within walking distance of all of the local shops, restaurants and night-life that Winnipeg's trendiest neighbourhood has to offer.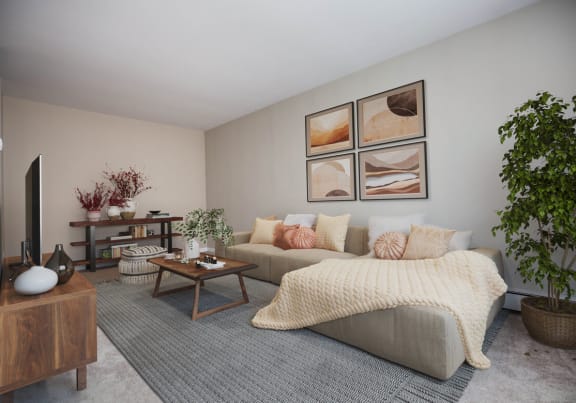 PEDESTRIAN FRIENDLY
Neighbourhood
391 Gertrude is conveniently located only two blocks from Osborne Street and the bustling Osborne Village. The area is home to an eclectic mix of shops, restaurants, and the famous Toad in the Hole pub.
Other services and amenities all within a 10 minute walk of 391 Gertrude include Safeway, Starbucks, Shoppers Drug Mart, parks, gyms, and yoga studios.